How do I use Jellytelly on my Roku?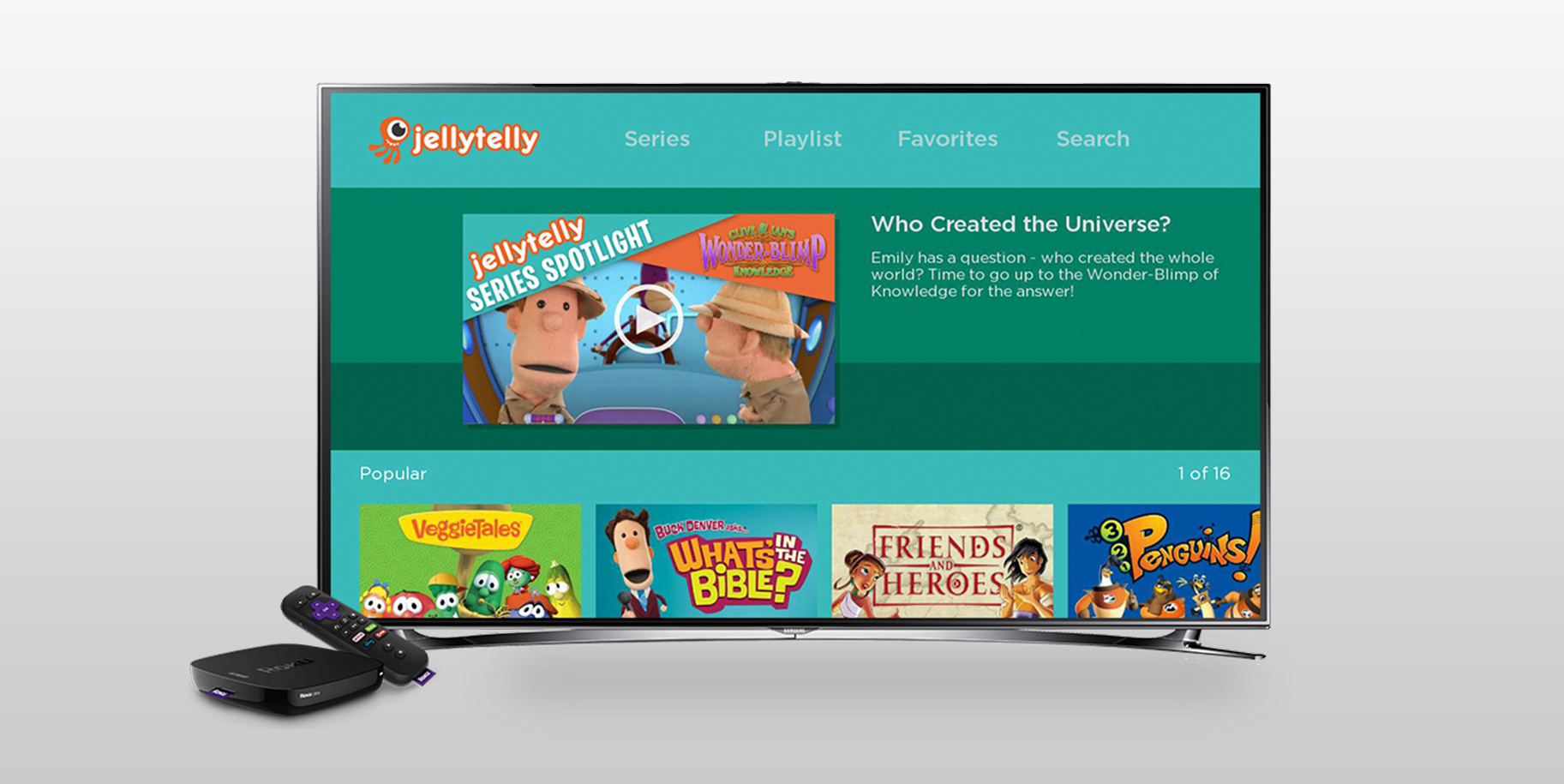 Follow these steps and you will be on your way to enjoying Jellytelly on your Roku** in no time! 
Go to: https://my.roku.com/add/jellytellytv and follow the prompts on the screen to add the channel (Note: you'll get a "warning" notification during the process - but everything's fine on the channel, this is because our channel in private!  Just click "Ok".)
Log into your Roku account
Follow the prompts on screen to install the JellyTelly channel to your Roku and link it to your Jellytelly account  (Don't have a tellyTelly account? You can sign up here.)
Enjoy! 😃
** We support any Roku devices introduced on or after March 2013. You can find a full list of the models we support here. 
If you're experiencing an issue with the Roku app, please check out our Roku troubleshooting guide here.

Still have questions? We're happy to help you! Send us an email at support@jellytelly.com.  
---
---