What is Jellytelly?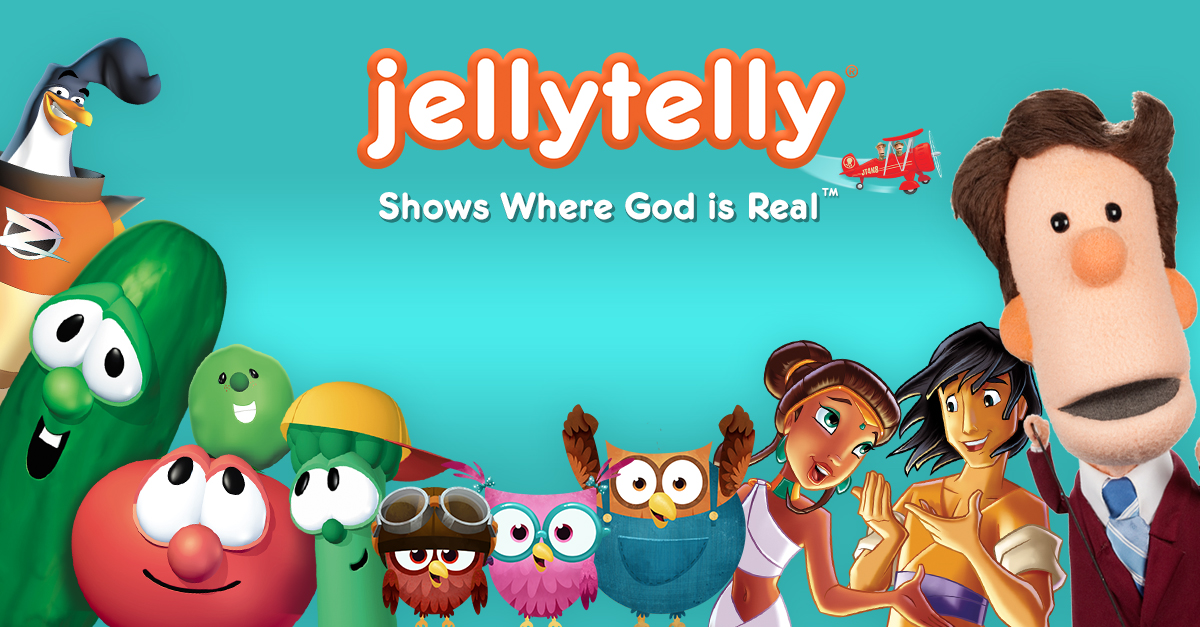 Jellytelly is a partner for parents looking to engage their kids in the Christian faith, anchored in its streaming video app for kids, parent-centered publishing platform, and carefully curated marketplace of the best in Christian kids' products. Jellytelly is also the creator of the 5 Minute Family Devotional, a popular video series with video-based family devotionals, available on the Jellytelly Parents blog and YouTube, as well as in the Jellytelly app.
Learn more about our mission and the Jellytelly App by visiting our About Page here.
Still have questions? Send us an email at support@jellytelly.com. We'd be more than happy to help!
---
---